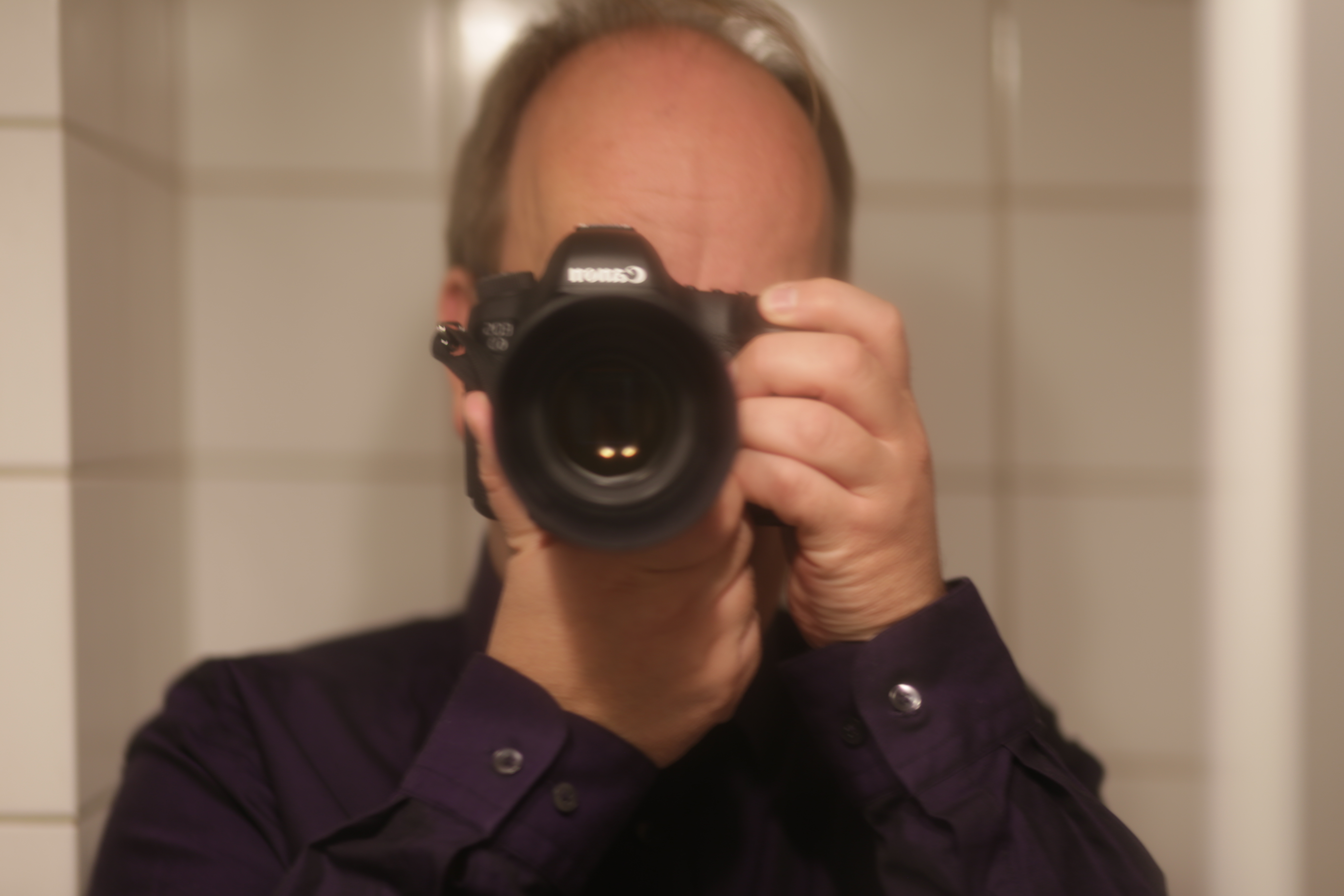 Who am I? I'm just man that like to photograph and write software in my spare time. My profession is working with technical support for Keysight. I work and live in Stockholm.
And my camera equipment? My main gear is the CanonEOS 6D with a large collection of lenses (macro, tele, fixed etc) and a GoPro Hero 6 (with a lot of accessories)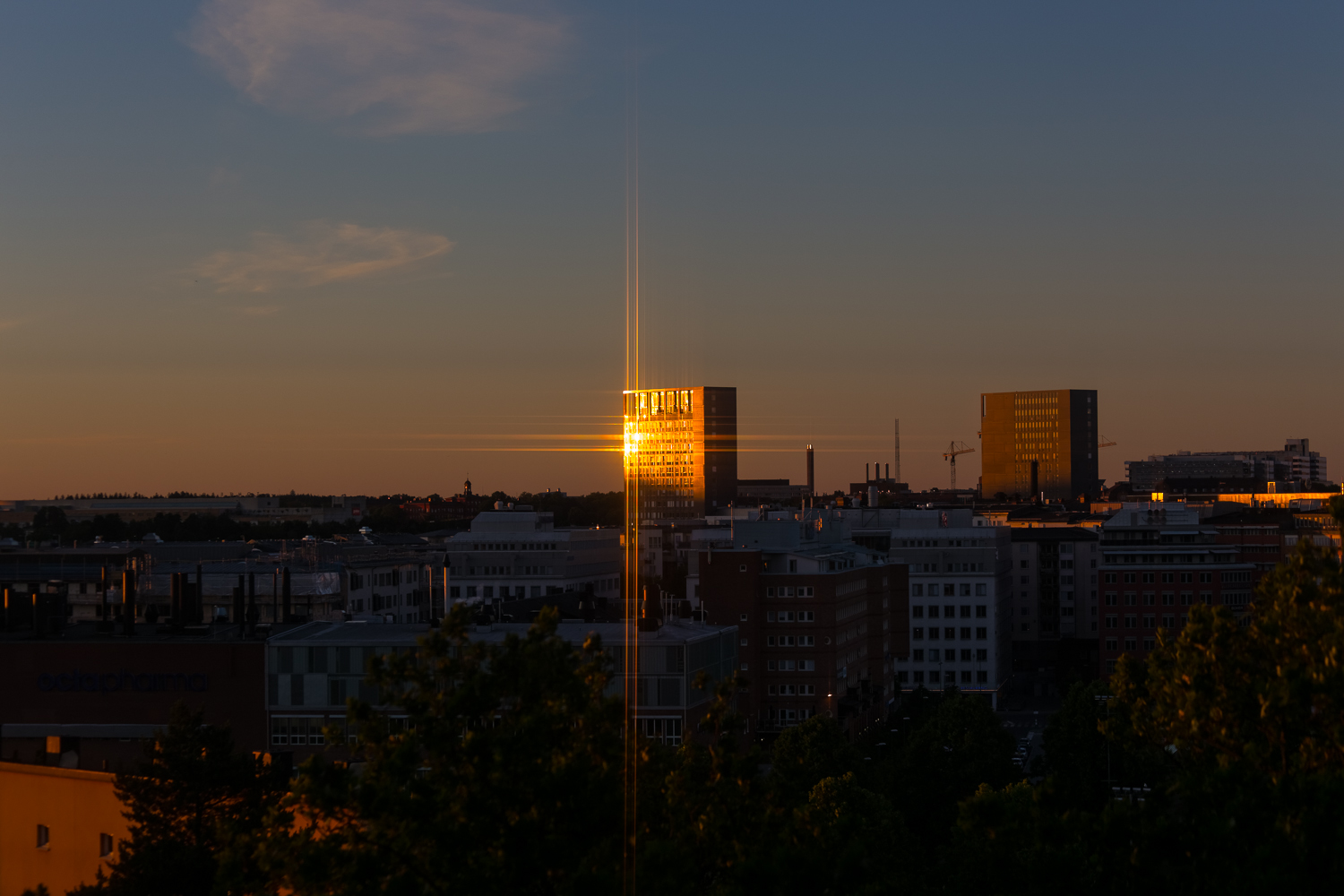 PHOTO BY MICHAEL AUGUSTSSON
Most software I write is for macOS (yes I'm an apple nerd) but I do tinker a little with Windows development.

Press the Apple on the menu bar and you will be taken to my page about my software.
My main development IDE is Xcode for macOS and iOS development, using Swift a new language from Apple that I really like a lot compared to Objective-C that was the preferred language from Apple before Swift.

For Windows I use Visual Studio and do most coding in C# or VB.NET

I also do some programming in Applescript and Python,
improve your online experience. Take a look at the Cookie Privacy to learn more and also my Privacy Policy. By pressing Dismiss I assume you are happy to allow the use of these cookies.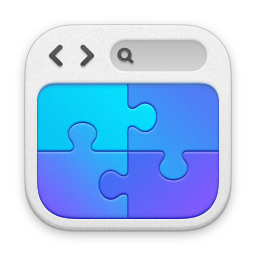 Made in RapidWeaver