EasyNSimpleClock- Is a very simple app that shows the current time and new for version 3,0, date. You can define the colors used for both Light and Dark Mode.

New version 3.3 - The week number is now displayed after the date.


How to install

Download it from the Mac App Store and it will be automatically installed.

Usage

Just double-click to start. Select preference if you want to define the colors use for light and dark mode.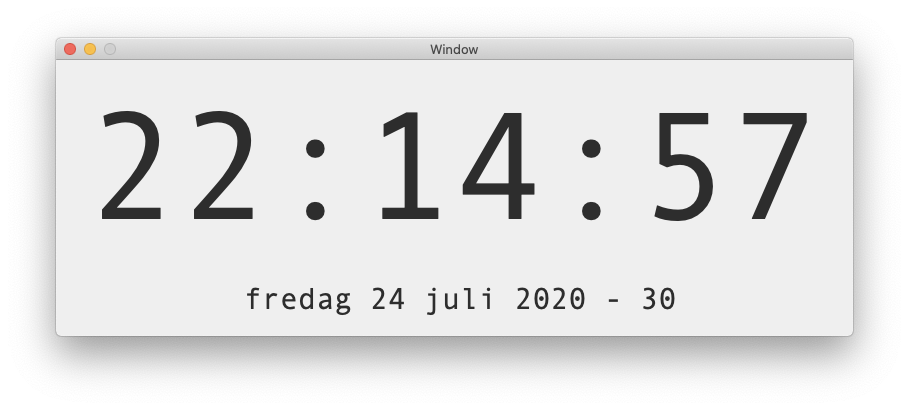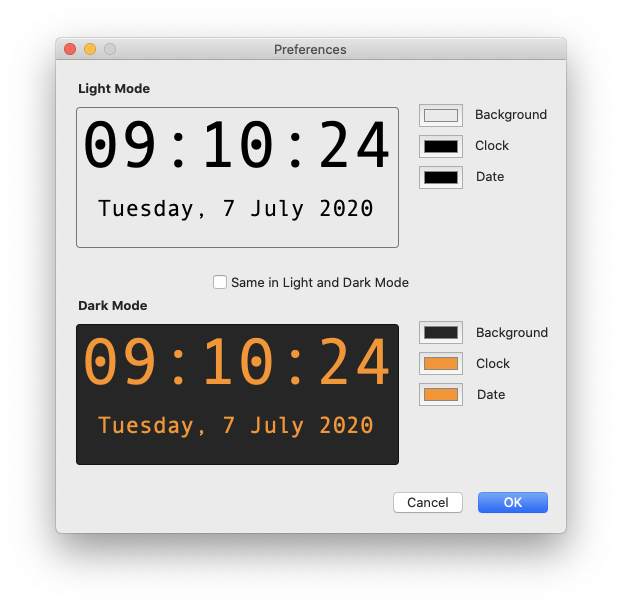 Preference Panel

This is the preference panel where you define the colors to be used in macOS light and dark mode.

Or you can have the same colors for both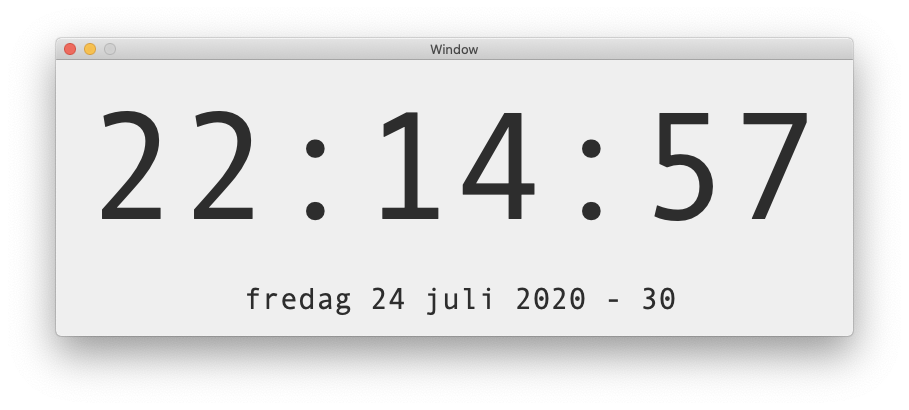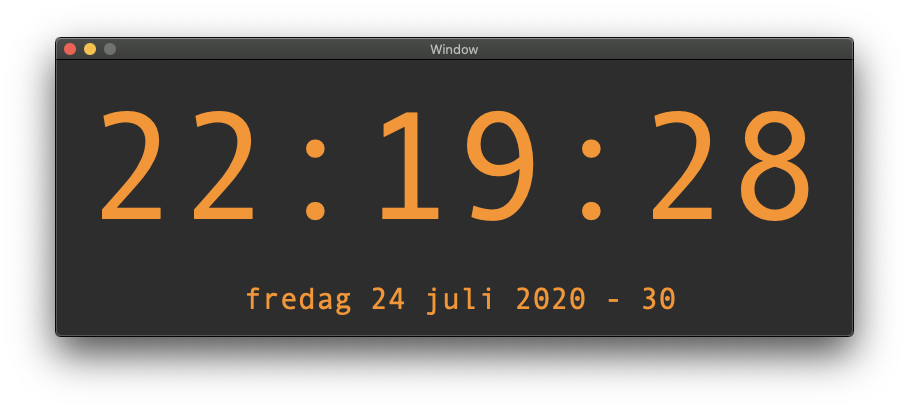 improve your online experience. Take a look at the Cookie Privacy to learn more and also my Privacy Policy. By pressing Dismiss I assume you are happy to allow the use of these cookies.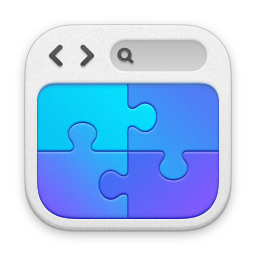 Made in RapidWeaver